So, when everything was installed and fitted I realised there was only 200mm where the batteries needed to go, and the batteries are 230mm wide.. Hmm.. Well..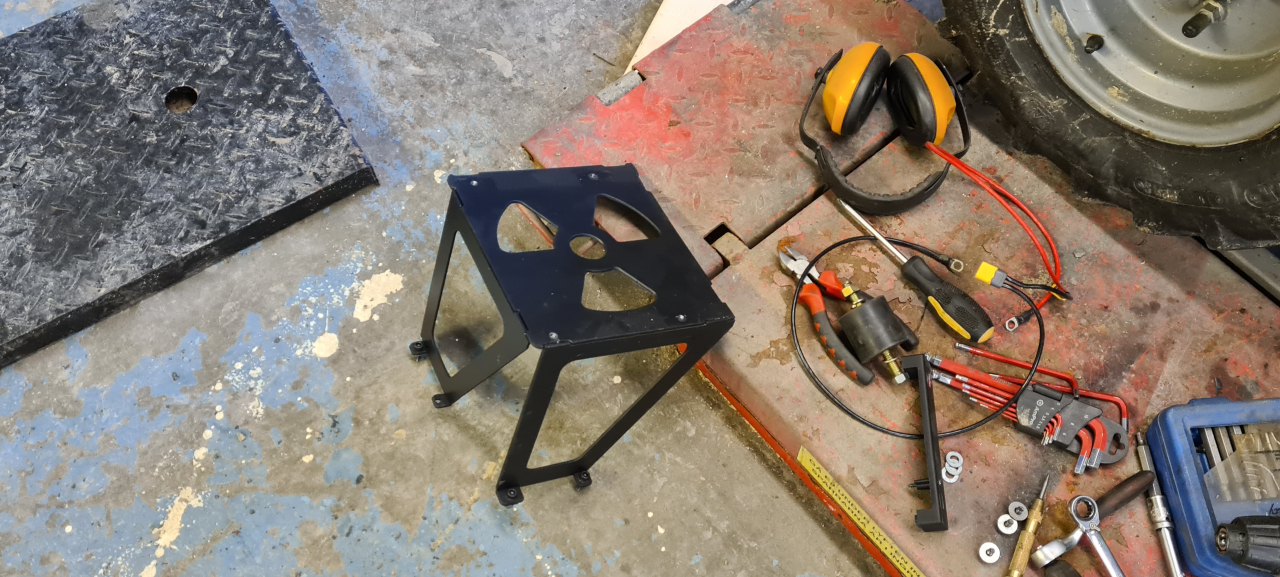 I started with removing the controller and the controller bracket but still the batteries won't fit side by side.. So I tried a few placements and some could fit the battery pack but parts of it would interfere with the rear wheels when turning, other placements wouldn't fit at all until I found one that fit..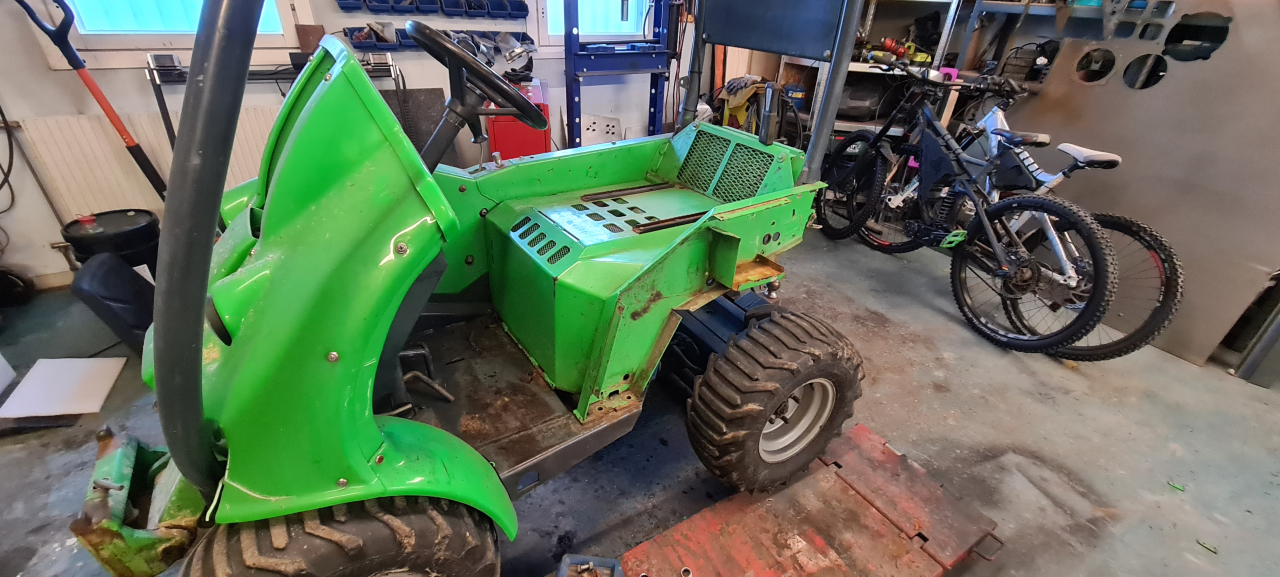 To make sure everything fits height-wise I put the seat mount back on the machine. There was some interference so I had to chop it up a bit..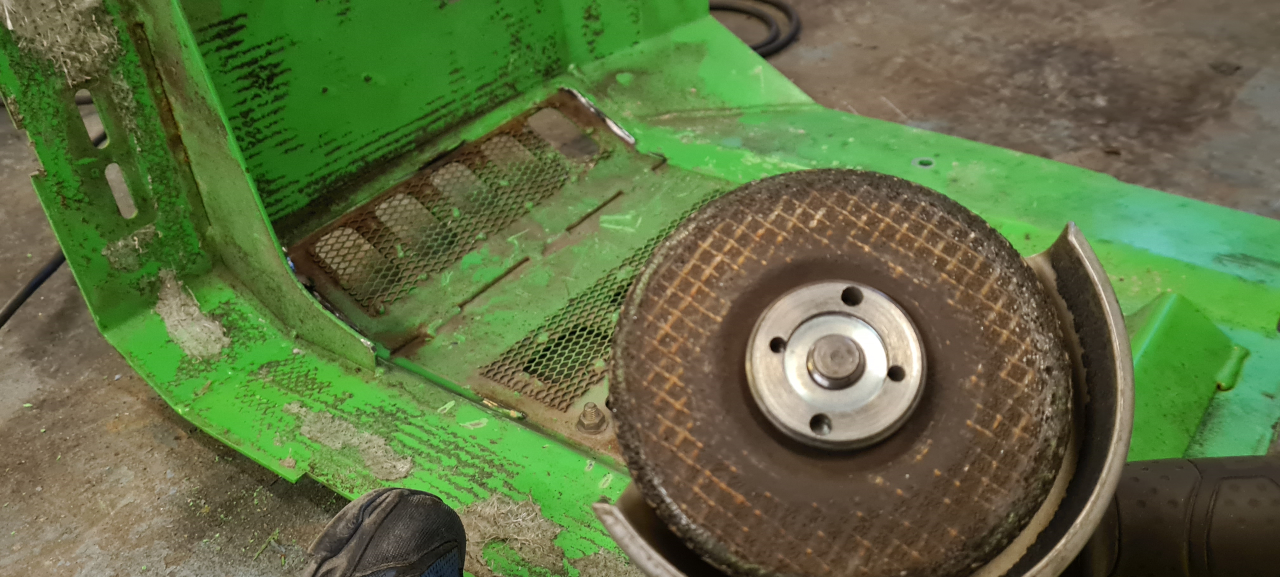 Cutting and grinding discs on the angle grinder has a way of setting things on fire.. mostly me, but today all that caught fire was my gloves.. =)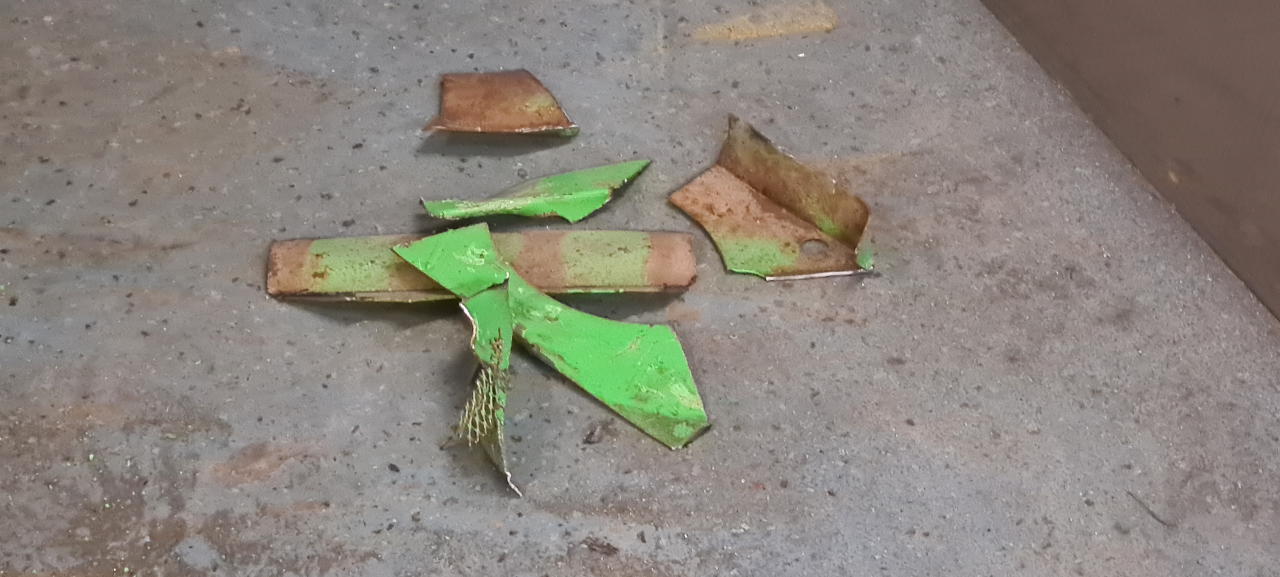 Some steel removed from the inner side of the seat mount and now it all fits with margin to spare!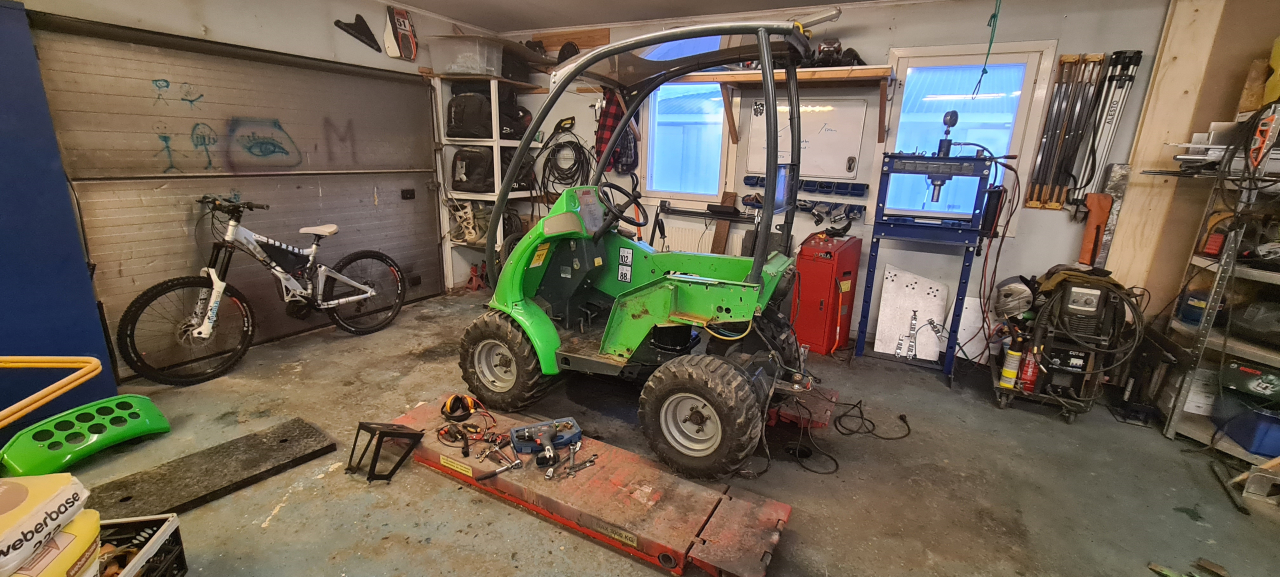 Since I got rid of the mount for the controller and since I need some brackets for the batteries I rigged the plasma cutter to cut some steel.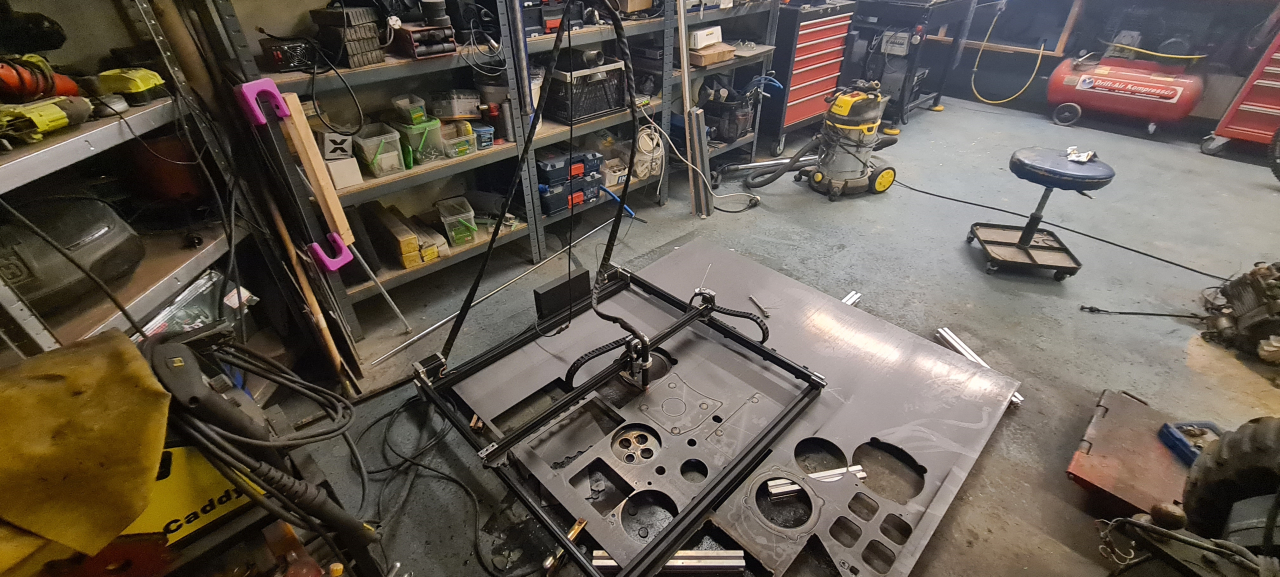 After a bit of fiddling due to the steel sheet bending (I need a THC) it finally made a puzzle!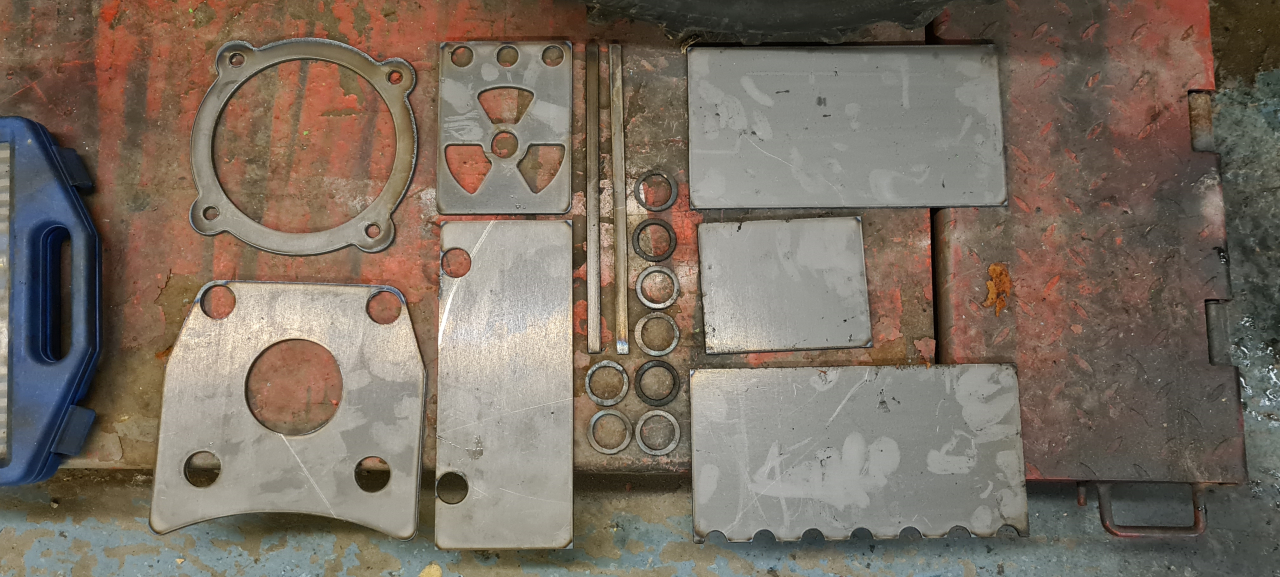 Tomorrows task will be cleaning these up and welding them to something that looks kind of like this..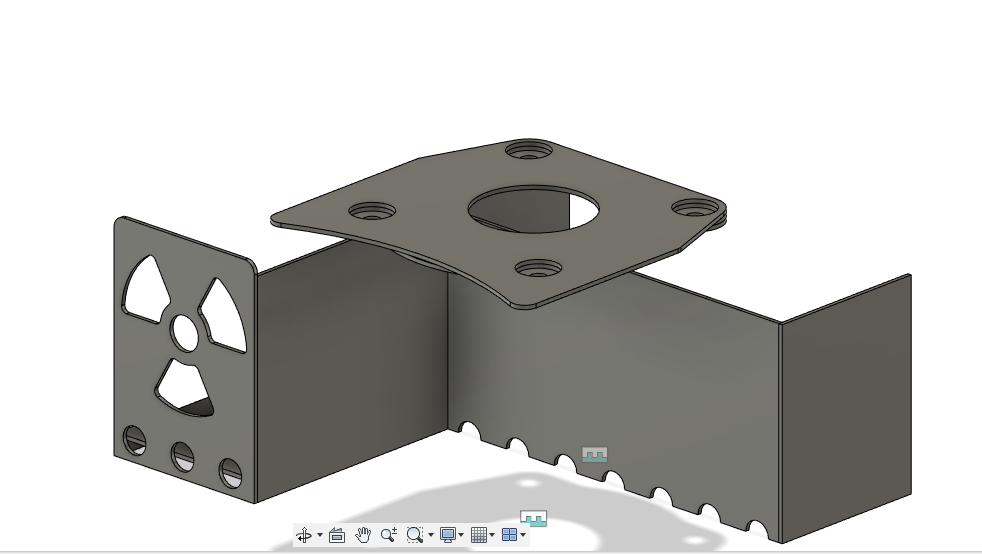 After that the batteries should fit and the controller should be rigidly mounted to the top of the motor.. If that happens all that's left is to build the final version of the throttle, remove all spare wires from the wiring harness and route everything to the dash.. Oh, yes, I need to mount the DC-DC converter to get 12V from my 110V battery too, and wire in a main switch.. Well..
TBC