So, it's been a while since I last posted and it's been a lot going on. I have had to rebuild the battery for my Radon Swoop which has taken quite some time with measuring all cells and cleaning everything up for re-use but there's been a bit of progress on the RunBike project too.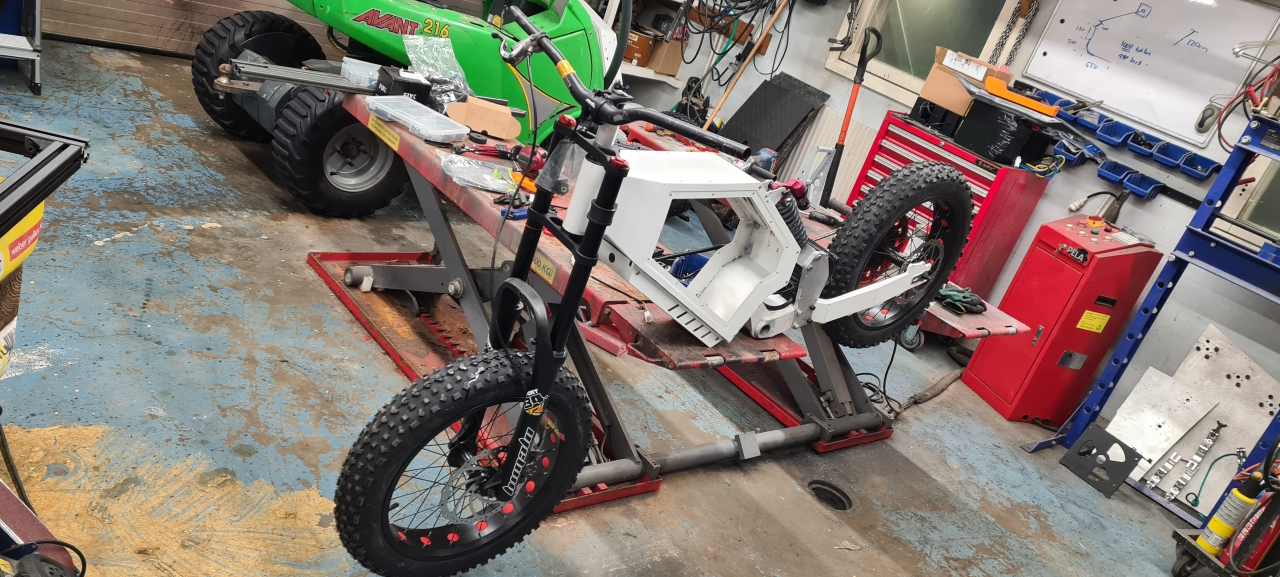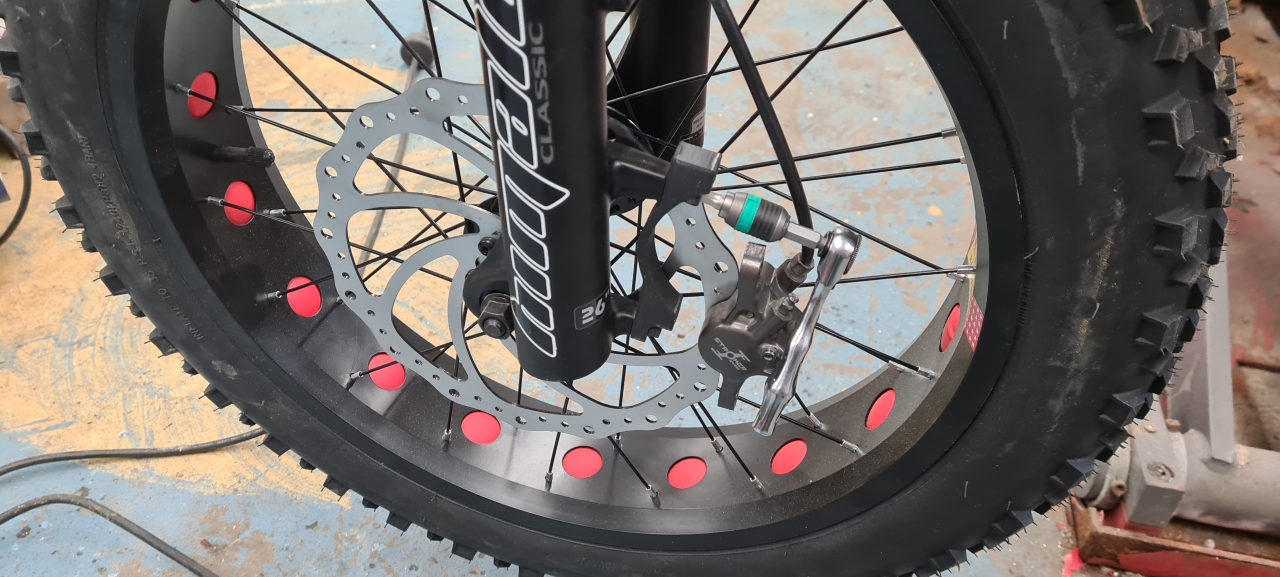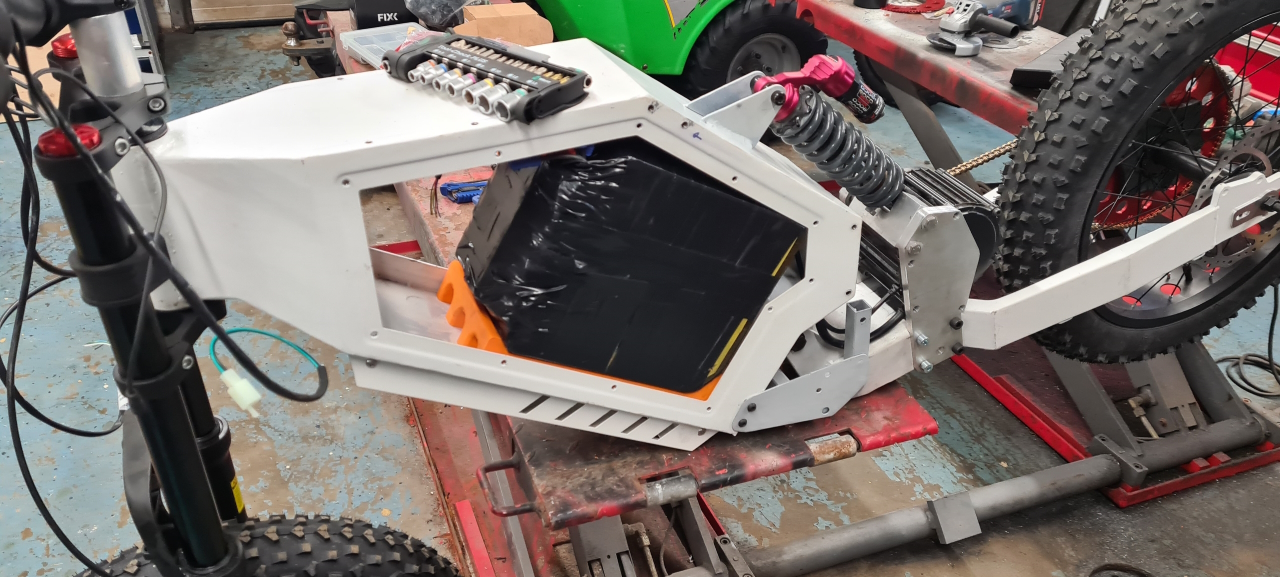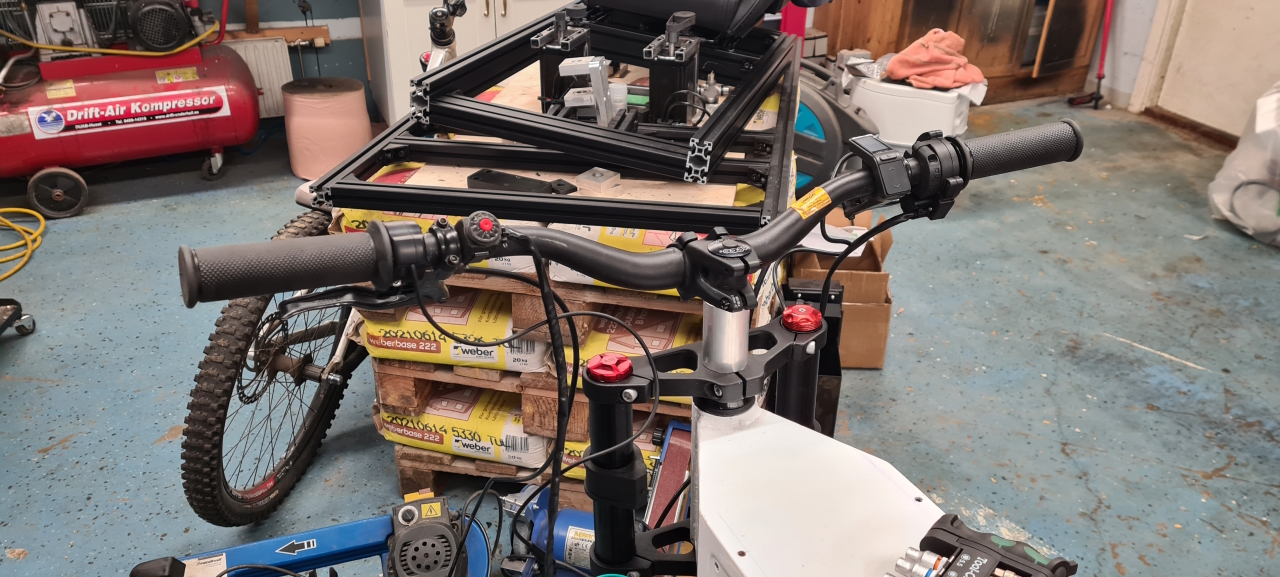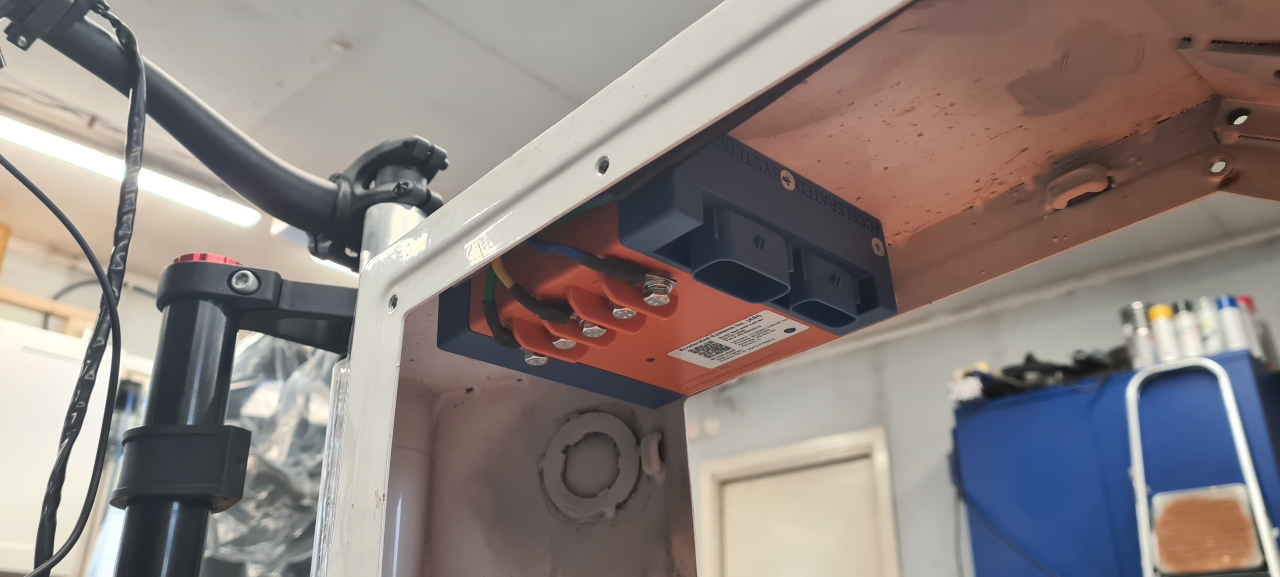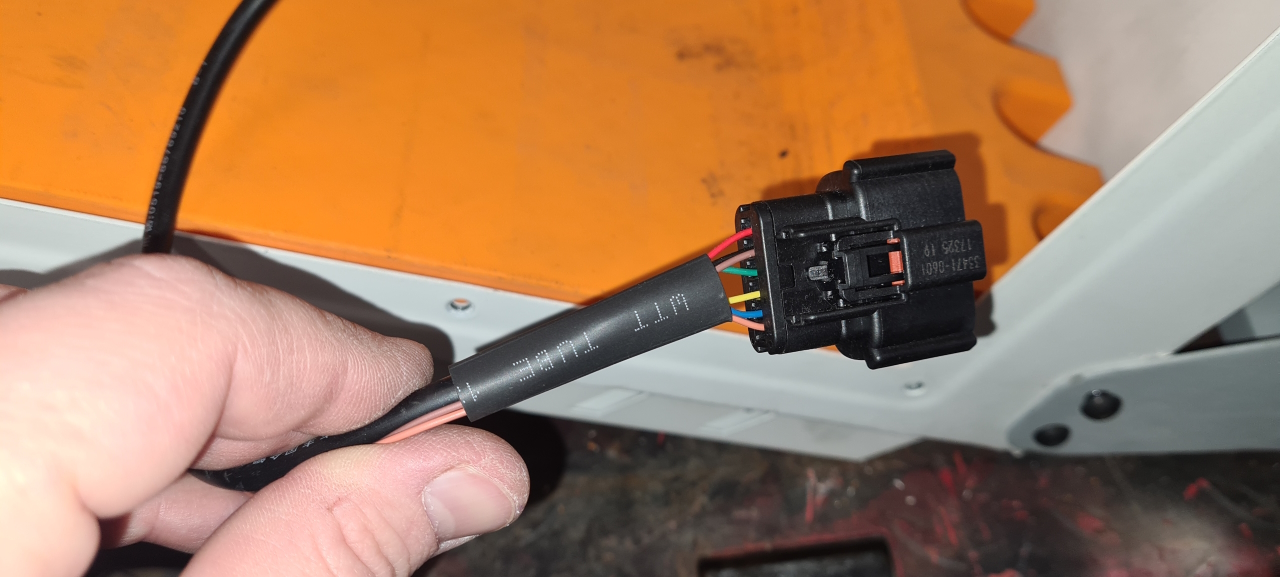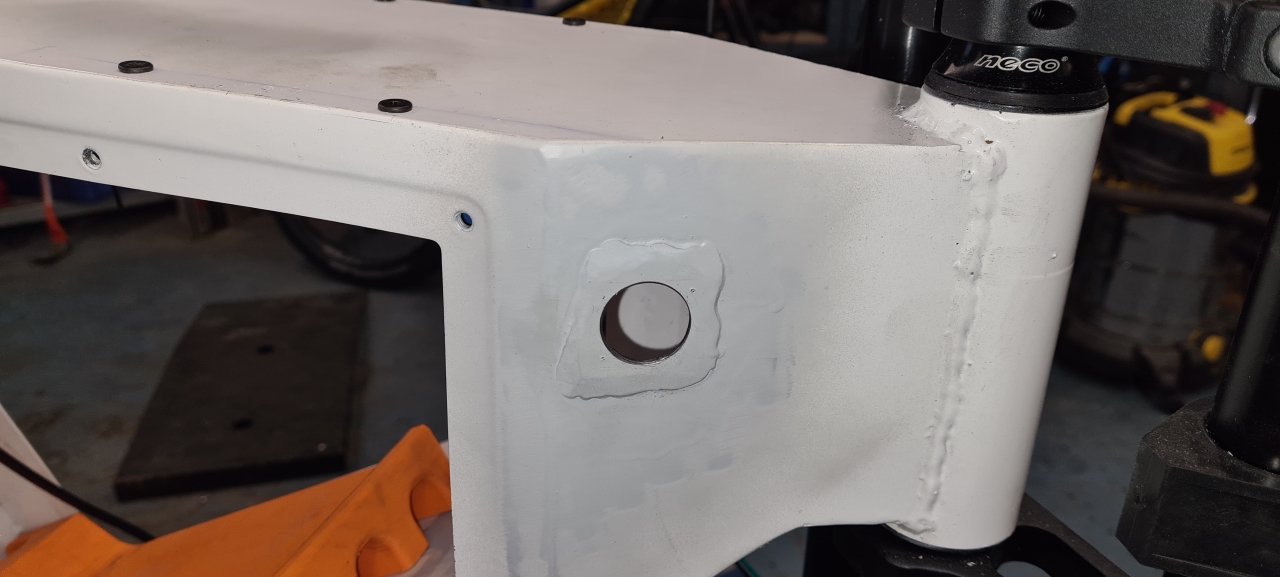 Drilled a 24mm hole, sealed and added the charge connector for the battery.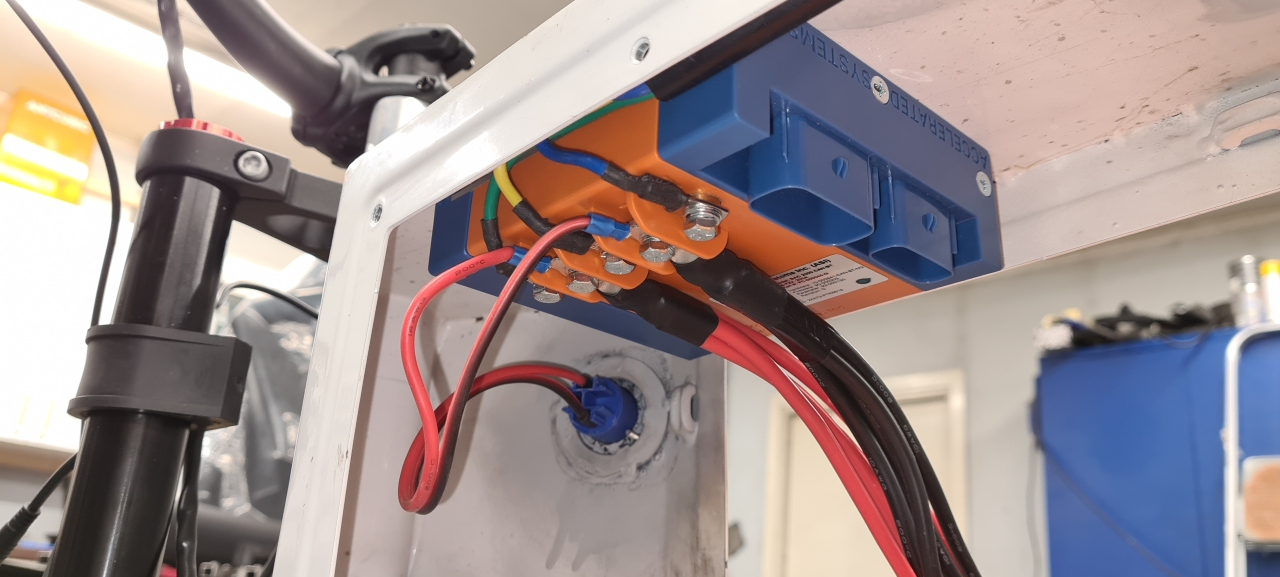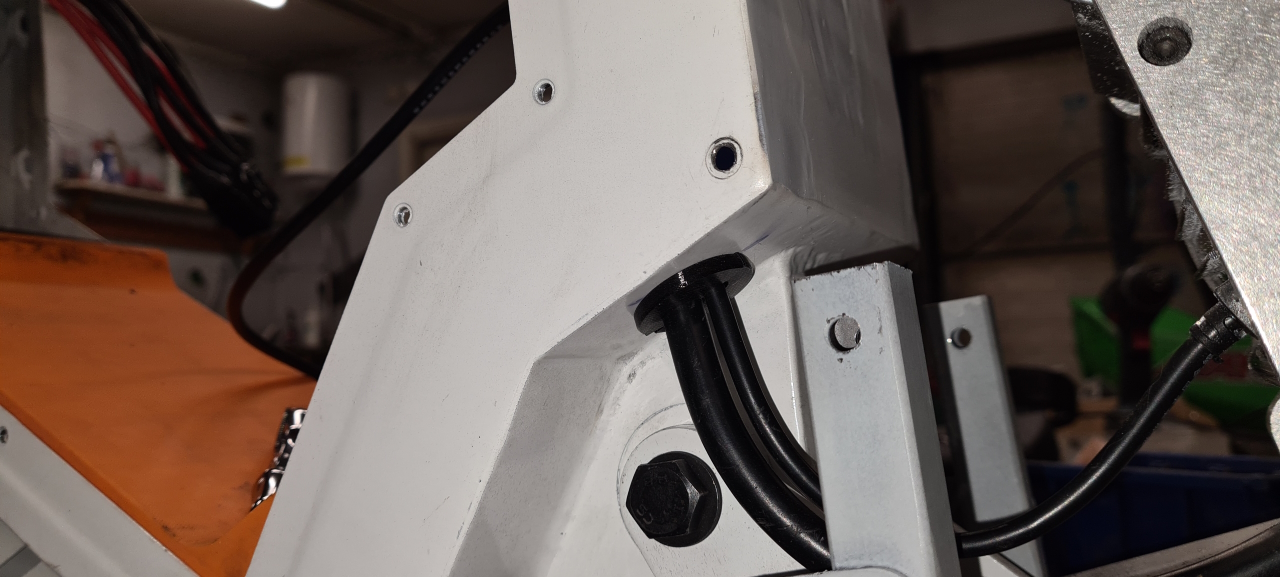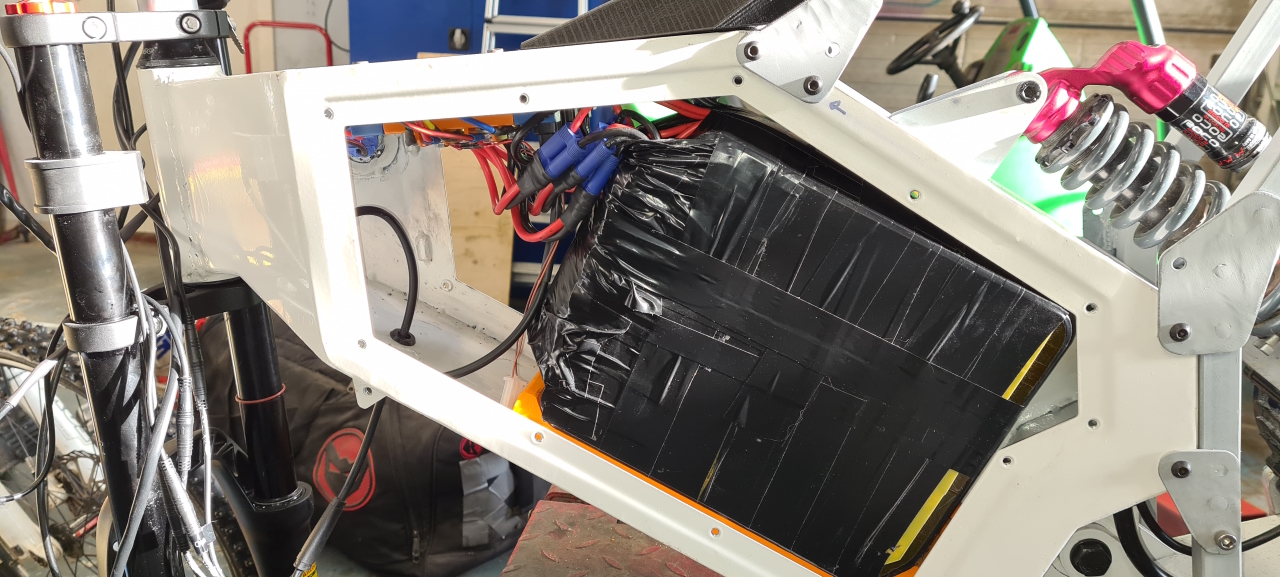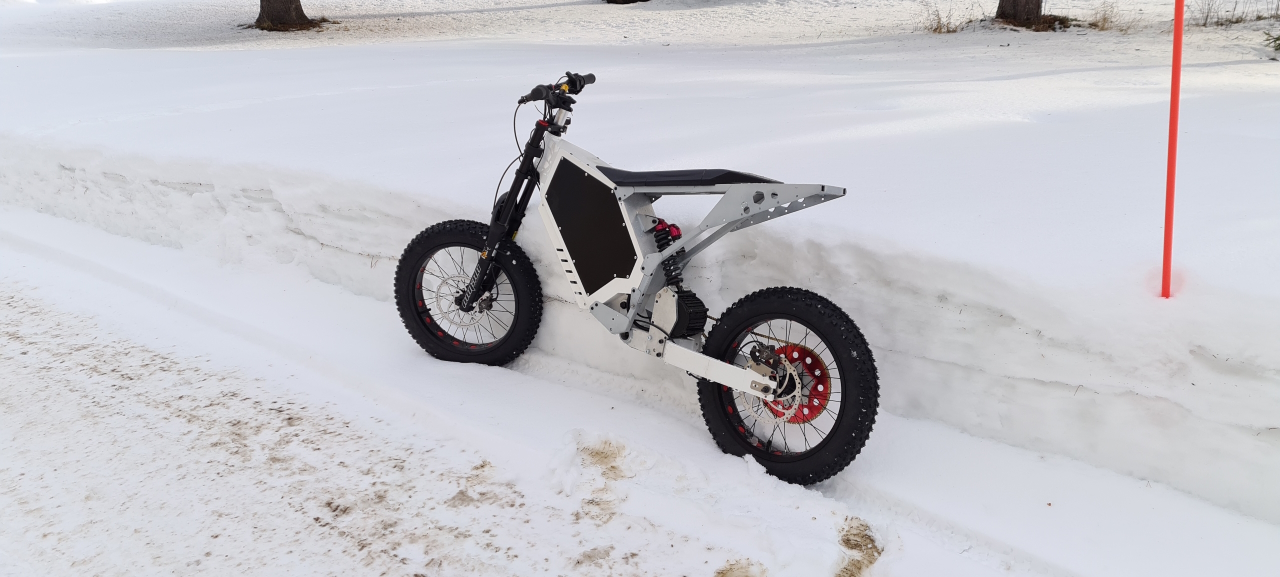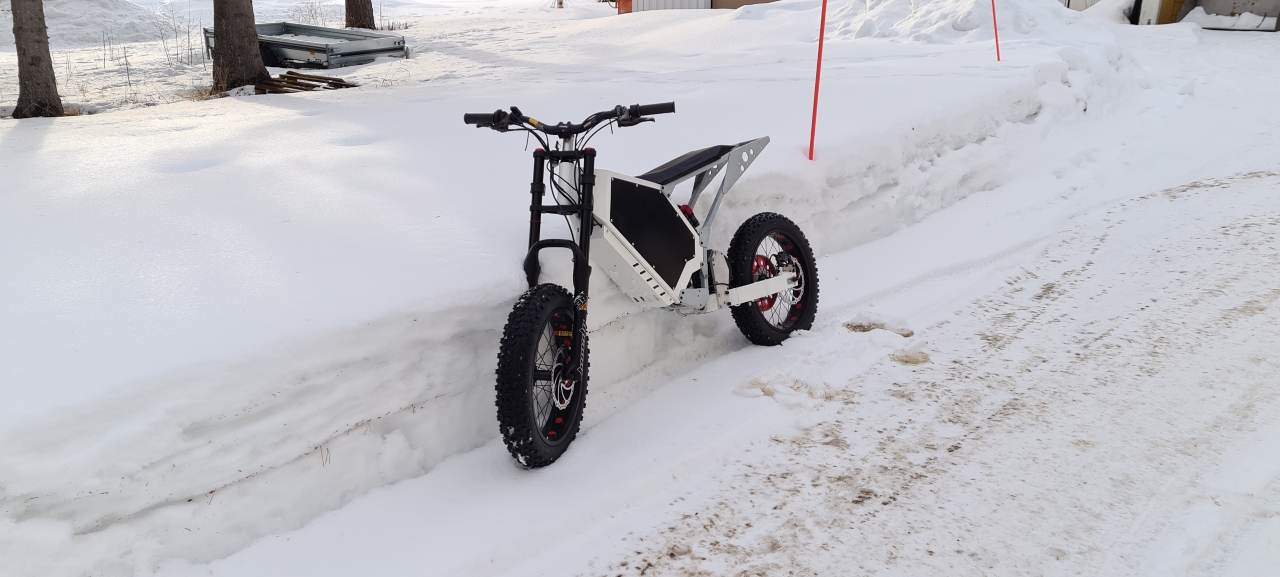 The bike runs super smooth with tons of acceleration and a seemingly high top speed. The spedometer isn't calibrated yet so I have no idea how fast I'm going and the roads are covered with ice, but it feels nice! The torque makes the motor pull the rear wheel forwards though so I'll need to add a chain tensioner to secure it in place. I also need to add brake fluid to the rear brake, which is good to have even though the regen braking is awesome! Also, footpegs will be nice to have to be able to ride standing up!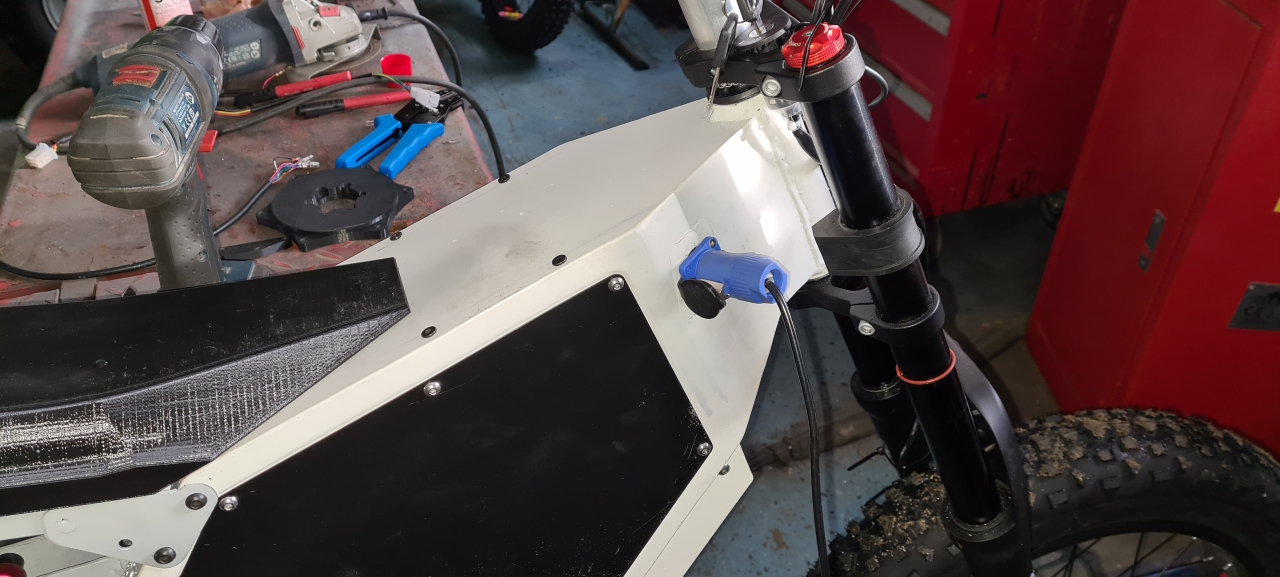 To be continued with more awesomeness..